Welcome to our website!
Hello everyone! 
We officially have a website setup! I am so excited for this as it will be just another way to showcase our creations :D
It's officially been just over a year since I started selling bath bombs, and I have learned a lot! Slowly but surely I'm adding new products and some are super cute like our new cotton candy bath products! (shown in picture below)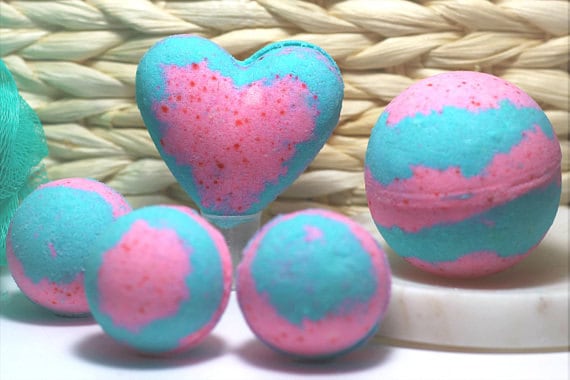 As the weeks go by we will be releasing new items, so be sure to check back soon, especially with the holidays coming up soon!
Have an amazing week!
Love,
Blue